Noël arrive doucement...
Voici de quoi patienter: un calendrier de l'avent - à ouvrir chaque jour...
MyAdvent let's you create personal online advent calendars with photos, voice messages and videos and share those with friends during the Christmas season.
https://calendar.myadvent.net/?id=a8f851379ae9abb4a7e00466f3a7232e
Christmas | Learning Chocolate
This is a game for learning vocabulary words including present, Christmas tree, candle, holly, carolers, snowman, a candy cane, sleigh, Santa, bells, reindeer, star. Enjoy learning.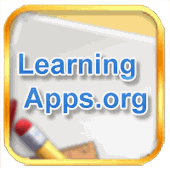 LearningApps.org - interaktive und multimediale Lernbausteine
LearningApps.org - interaktive und multimediale Lernbausteine
Du vocabulaire à écouter et associer aux images:
https://learningapps.org/6063753
(copier-coller le lien)
Pour ceux qui aiment les travaux manuels:
Printable Advent Calendar: 25 Days Christmas Village Papercraft | Woo! Jr. Kids Activities
We have been working for WEEKS behind the scenes to produce all of our new content for the last days of the year! This is one of the projects I have been most excited to share with you! Take a look
https://www.woojr.com/printable-advent-calendar-25-days-christmas-village-papercraft/
Printable Christmas Ornaments | Woo! Jr. Kids Activities
I'm trying to squeeze all of our awesome brand new Christmas content before everyone heads off to winter break! These adorable printable Christmas ornaments make an appearance in our Christmas ...
Christmas Printables - Mr Printables
Free Christmas Printables for children and whole family to enjoy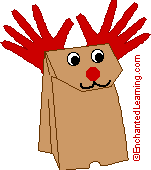 Christmas Crafts for Kids - EnchantedLearning.com
Christmas Crafts for kids. Kindergarten, preschool, and elementary school crafts. Make wonderful, simple crafts with things found around the house.
Une publicité de Noël très touchante, comme les Anglais savent si bien les faire!
Des épisodes de Peppa Pig... en anglais, sur Noël!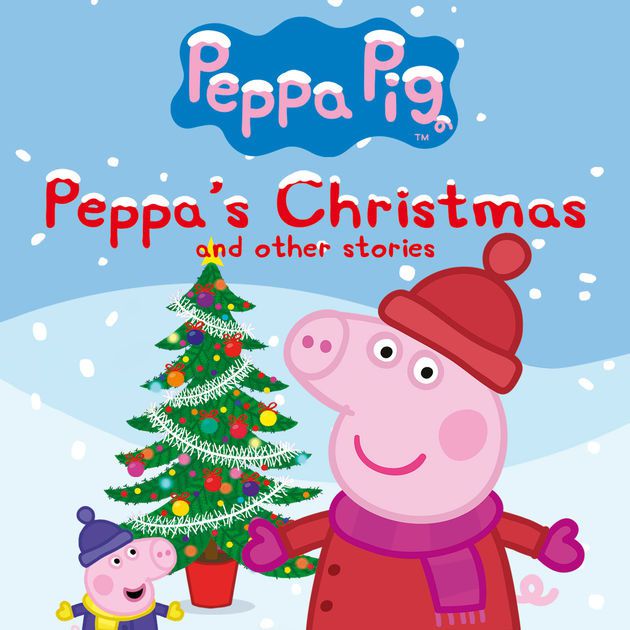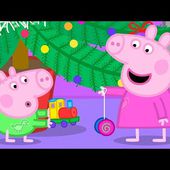 Peppa Pig English Episodes in 4K | Peppa's Christmas Peppa Pig Official
Peppa Pig Episodes in 4K - Peppa's Christmas 🌟🎄 - 12 DAYS OF PEPPA'S CHRISTMAS 🎄 ☆ Subscribe for more videos: http://bit.ly/PeppaPigYT ☆ Are you in the US? Buy our Peppa Pig DVD's now!...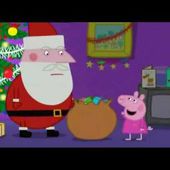 Peppa Pig - Series 2 Episode 13 - Peppa's Christmas
Visit the 'Peppa Shop' for great deals on Peppa Pig toys @ http://www.peppashop.co.uk Peppa and her family are busy preparing for Christmas. Peppa and George post their letters to Father Christmas ...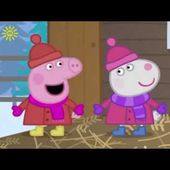 Peppa Pig Christmas 2014 Special - Full episodes in HD + Surprise eggs!
Enjoy this Peppa Pig Christmas 2014 Special episodes + a final surprise brought directly by Peppa Santa Claus :) Two never seen before full Christmas special episodes just for you! Check out the ...