Pour ré écouter la chanson de la leçon, c'est ici:
http://anglaischanson.tableau-noir.net/song18.html
et une autre, pour réviser le nom des animaux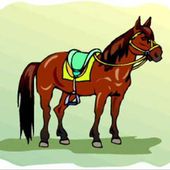 I've got a lot of pets - Children's Song
Download at http://itunes.apple.com/us/album/sing-a-song-in-english-vol-1/id446819124 Free worksheets available at www.sheilamargaretward.co.uk I've Got a Lot of Pets copyright Sheila Margaret Ward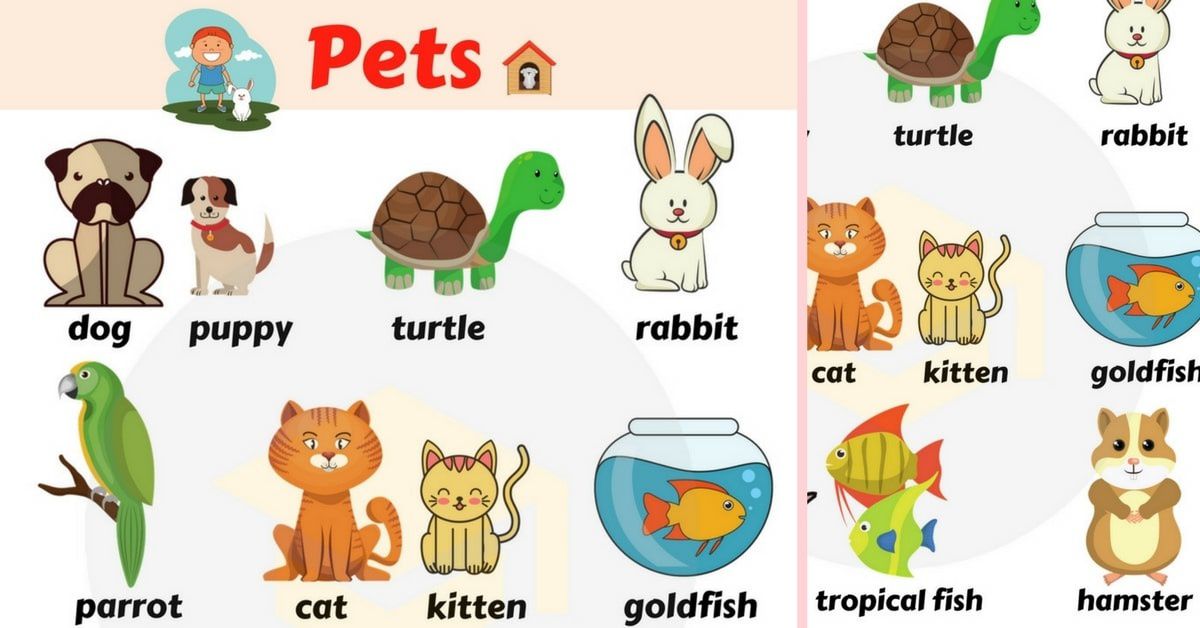 Une vidéo très courte pour réviser les animaux domestiques: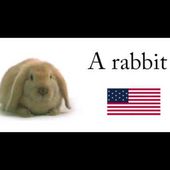 Learn animal pets vocabulary in English in British and American English. Study the pronunciation of pets vocabulary. More English vocabulary can be found on: ...
Plein de petits jeux sur les animaux: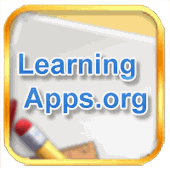 LearningApps.org - interaktive und multimediale Lernbausteine
LearningApps.org - interaktive und multimediale Lernbausteine