Hi !  
My name is Léa
I'm thirteen years old,
I live in Fontenay sur Eure with my family.
I was born on May 7th  1999 in Chartres.
I have got brown hair and blue eyes.
I'm French but I am of Spanish origins.
I'm in the Jean Monnet school in Luisant.
I have one brother and his name is Maxime.
I haven't got pet.
I practise gymnastic and I like piano !
My favorite colour is blue !
I don't have a favorite singer.
I love shopping, music and dancing !!! ;)
Bye Bye !  =)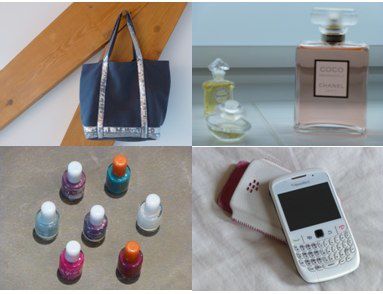 Hi Everybody !
My name is Chloé, I'm 13 years old and I live in Barjouville .
I was born in Chartres in 1999 . My birthday is on the 21st of January .
I've got a sister, her name is Charlène and she's 15 years old .
I've got a dog .
My hobbies are hip hop dance and the piano . I like drawing and reading magazines .
I like shopping .
My phone number is 0....
I love fashion and my friends .
It's finished !