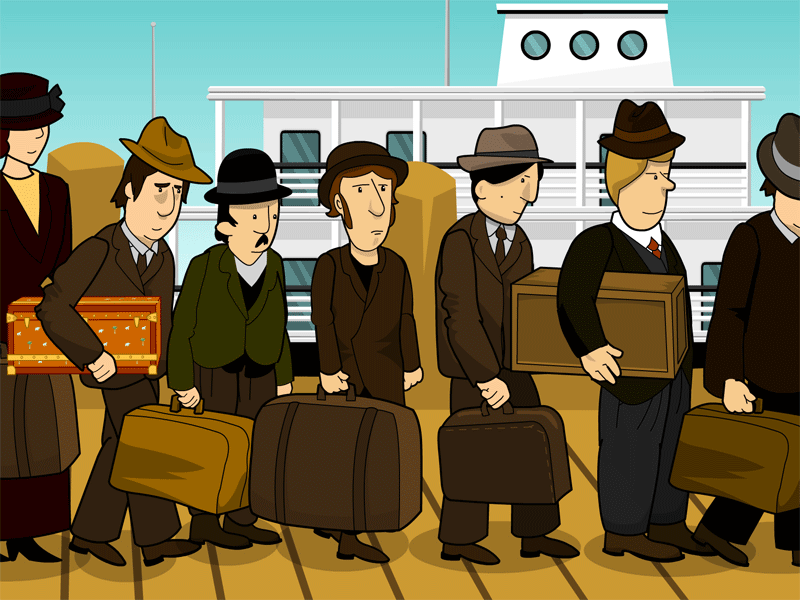 FOLLOW the activities in the CORRECT ORDER (1 - 2- 3 -...)
Watch this video : how much do you understand it?
What do you remember about the Statue of Liberty?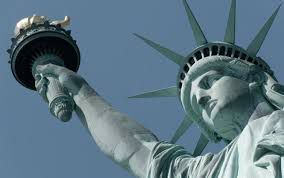 The Godfather. Do these activities:
# Test your memory about Ellis Island:
Ellis Island today - it's a museum.
Watch this extract from the film HITCH: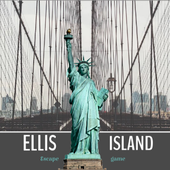 Ellis Island escape game by margotchauveau on Genially
ELLIS ISLAND Escape game A young boy needs your help to start his new life in a new country : The United States of America.Your mission is to find who he is, where he comes from, how he came and ...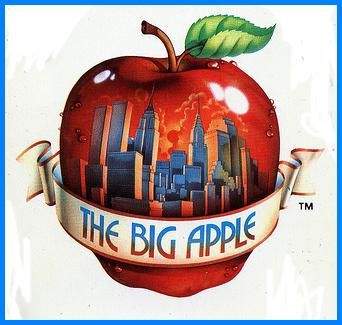 Test what you know about New York City:
Licence Creative Commons Attribution - Pas d'Utilisation Commerciale 4.0 International.
http://www.englishnexon.com/pages/my-applis-meal/applis-3emes/new-york-quiz.html
Escape game about New York City: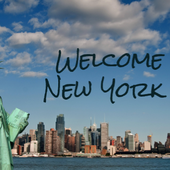 Escape Game NYC by murigneux.marie on Genially
Titre 3,BACK,click very slowly!!,Back,Dear guest,Our hotel wants to spoil you and organises a game to make sure you'll visit all the best places of our fantastic city while you're here! So be ready
https://view.genial.ly/5c351157633e1c6e51c78784/interactive-content-escape-game-nyc