POur les 3èmes, il s'agit prochainement de créer leur propre 'Vogue Interview', à partir des éléments travaillés et analysés en classe:
la structure commune à toutes les vidéos, les contraintes techniques, les types de questions et de réponses, les accessoires, l'humour, ...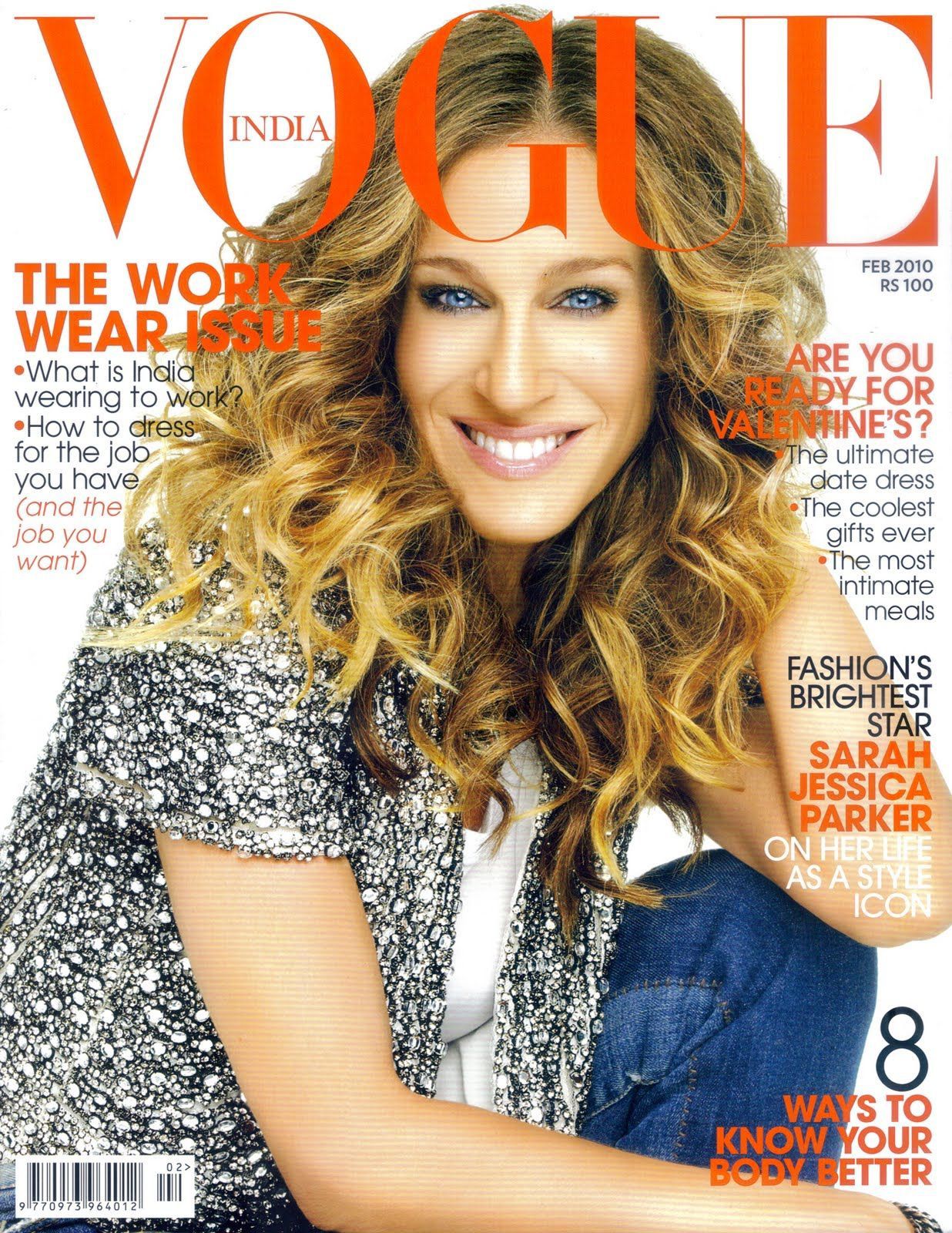 Voici la première vidéo que nous avons étudiée:
Puis, d'autres, en salle informatique ou en classe:
C'est maintenant à leur tour d'enregistrer leur propre interview!
Pour s'assurer d'une bonne prononciation, utiliser des sites tels que: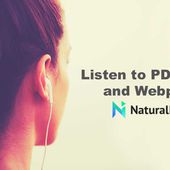 Text to speech with natural sounding voices. Supports PDF, word, ebooks, webpages, Convert text to audio files.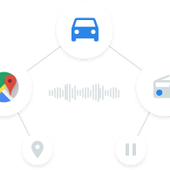 Cloud Text-to-Speech - Speech Synthesis | Cloud Text-to-Speech API | Google Cloud
Cloud Text-to-Speech converts text into 18+ natural-sounding voices, in a variety of languages.
Acapela Box : create your text to speech messages
Welcome to the Acapela-Box Website. The following Terms of Service ("TOS") are between you and Acapela Group and constitute a legal agreement that governs your use of the Acapela-Box Website ...