Voici un escape game très bien ficelé!
Voici quelques informations utiles pour démarrer:
Sir Harold was found
dead in his park the day before his birthday on February 7th at 3:15 p.m. by his gardener, Mark.
Sir
Harold
was a very rich
man
who possessed a big manor with land and forests.
Just before he was
assassinated, he had lunch with
his
fiancée
Olivia
, his brother
Harry
and Mark, from 11:45 a.m. to 1 o'clock.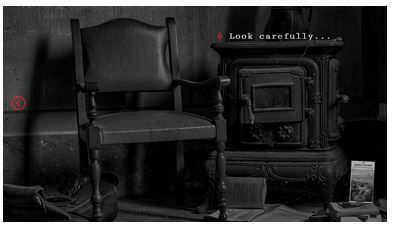 Et voici le lien vers l'escape game:
Detective Escape Game Murder Crime Sherlock Holmes
Licence Creative Commons Attribution - Pas d'Utilisation Commerciale 4.0 International.
http://www.englishnexon.com/pages/teachers-zone-4eme/detective-escape-game-1.html
Pour réviser Agatha Christie.
Associer couvertures et résumés: