Pour réviser les pays et les nationalités, regarder cette petite vidéo: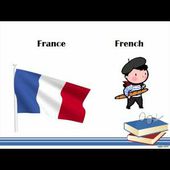 Countries and Nationalities - English Lesson
SlideTalk video created by SlideTalk at https://slidetalk.net
Petite chanson: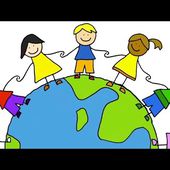 Where Are You From? | Learn Countries of the World
Where Are You From? is a simple song for kids to learn countries. This video includes Canada, Korea, Italy, China, America, Australia, Japan, India, Spain, Germany, Mexico, Philippines, Brazil ...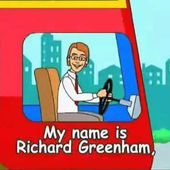 Contries and Nationalities Song
Uploaded by Interactive Learners on 2014-03-19.
Ici, plein de jeux et activités:
Licence Creative Commons Attribution - Pas d'Utilisation Commerciale 4.0 International.
http://www.englishnexon.com/pages/my-applis-meal/applis-6emes/applis-nationalities-1.html?fbclid=IwAR3zIEurddBuUPAqseLwS_9hMOgXLxEUvpRj7IokKUhUh0zHrf1gLElPDyc
Une activité simple ici: relier les deux colonnes
Retrouver les mots effacés: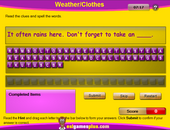 Countries, Nationalities ESL Interactive Spelling Activity Online
Learn to Spell Countries and Nationalities (Japanese, Chinese etc.), in this ESL Interactive Drag and Drop Spelling Exercise Online. ESL Learners and Teachers can use it to review English vocabulary
https://www.eslgamesplus.com/countries-nationalities-esl-interactive-spelling-activity-online/
Des activités/ jeux pour t'entrainer:
https://learningapps.org/2071208
(copier-coller le lien)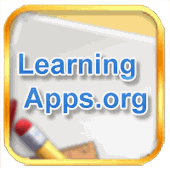 LearningApps.org - interaktive und multimediale Lernbausteine
LearningApps.org - interaktive und multimediale Lernbausteine