Voici de quoi vous occuper!
De quoi occuper vos doigts!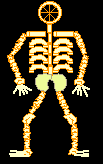 Halloween Crafts and Activities - EnchantedLearning.com
Advertisement. EnchantedLearning.com is a user-supported site. As a bonus, site members have access to a banner-ad-free version of the site, with print-friendly pages. Click here to learn more ...
Halloween Printables - Mr Printables
Enjoy our Halloween printables for kids and 'big kids' alike!
Plein d'activités très bien faites:
https://learningapps.org/display?v=pbvys8r9n18
(copier-coller le lien si besoin)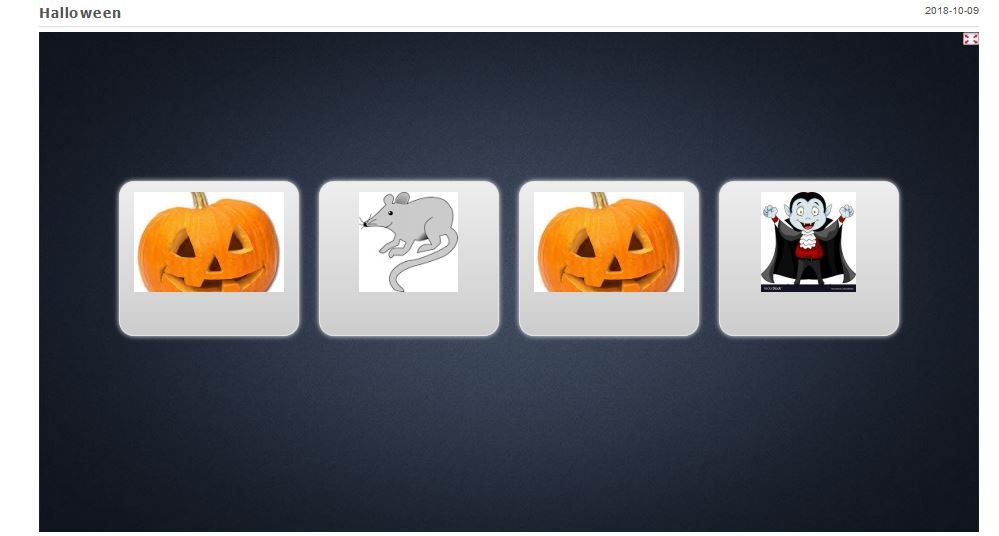 Un peu de nourriture spéciale Halloween?!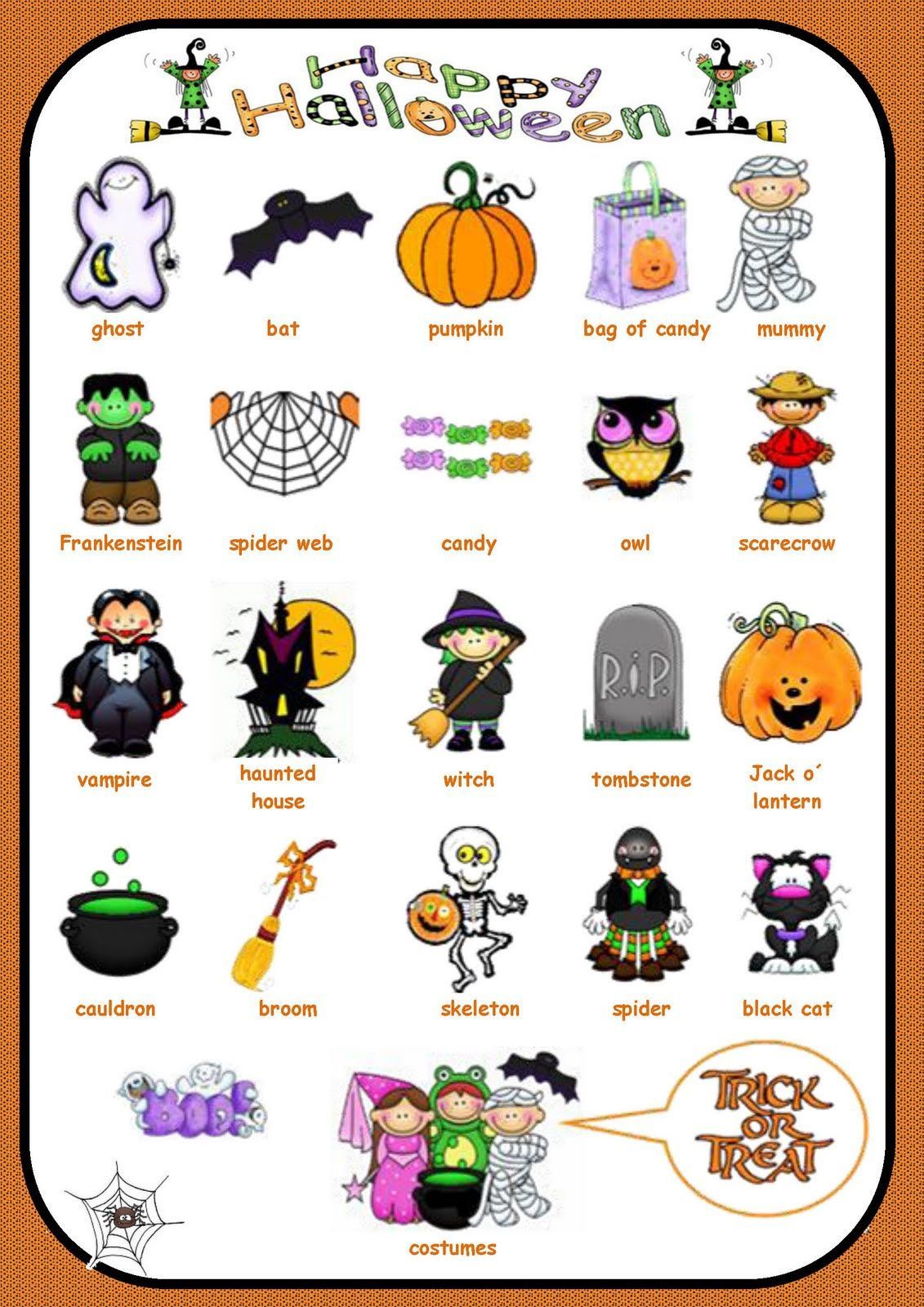 Plein de jeux/ petites activités ici: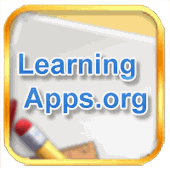 LearningApps.org - interaktive und multimediale Lernbausteine
LearningApps.org - interaktive und multimediale Lernbausteine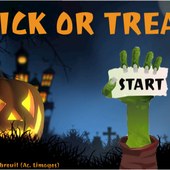 TRICK OR TREAT by Isabelle Beaubreuil on Genially
TRICK OR TREAT !,START, YOU ARE SO COURAGEOUS ! , ARE YOU READY TO ENTER THIS HAUNTED HOUSE? , YES , NO , CLICK ON THE DOOR ! ,courage, DRINK THIS POTION ! , YOU ARE COURAGEOUS NOW ! , CLICK ON THE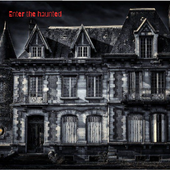 Halloween by Audrey Fauque on Genially
3000,120,Enter the haunted manor and collect all the ingredients to make creepy witches' fingers.,Write here all the elements you collect!,Grab the torch and look for the key.,grab: saisislook for: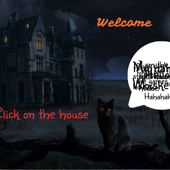 Escape Game - Halloween 6e by missbeudin on Genially
Clck here to edit this text,Welcome,Hello...,My name is Whiskers,I am the cat of this haunted house.,Click and finish the games...,If you don't want to stay forever in this house ... Hahahaha!,Click
https://view.genial.ly/5f78187bff5a000cf0bdae66/interactive-content-escape-game-halloween-6e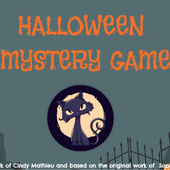 halloween mystery game partagé by nathaliepledran on Genially
Discover more about halloween mystery game partagé ✌️ - Presentation