Kate et William ont eu leur troisième enfant, Louis, pendant les vacances: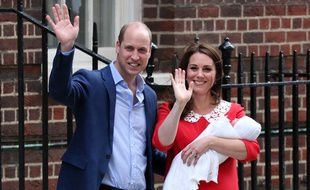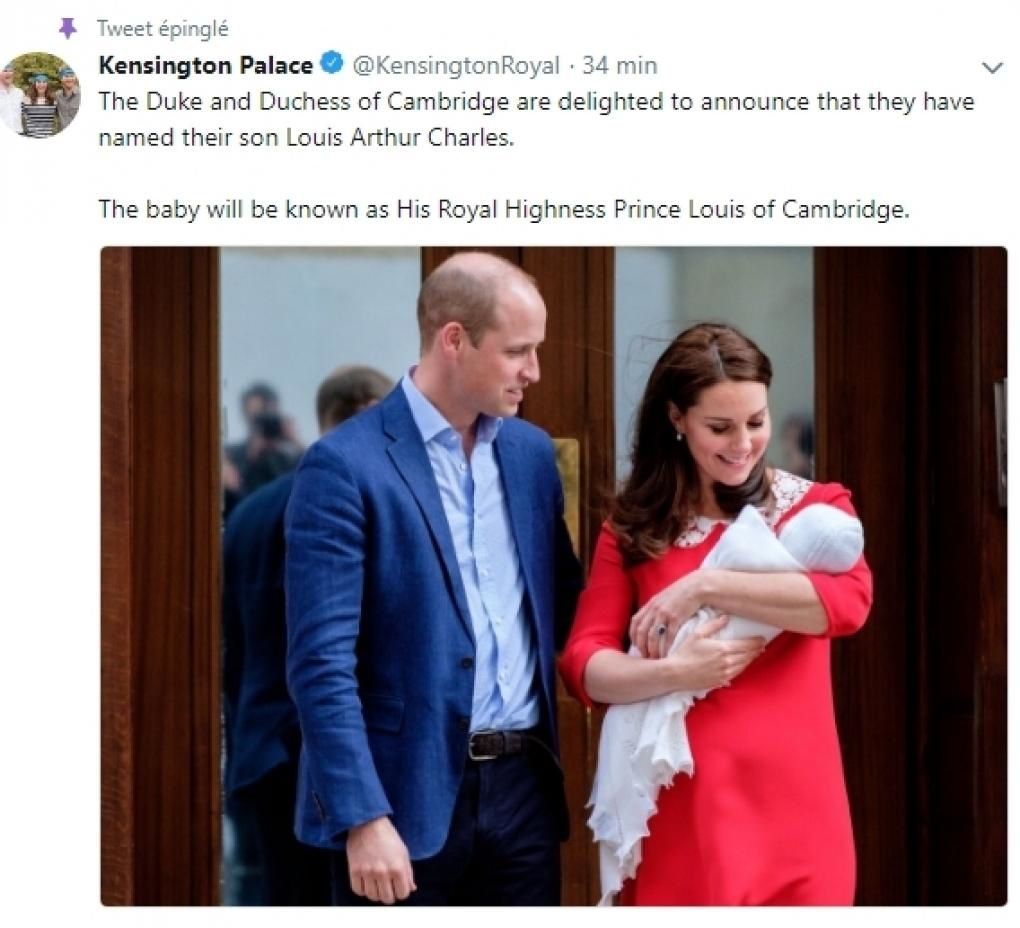 Harry, le frère de William, épousera ce samedi 19 mai Meghan Markle, actrice américaine.
Prince Harry and Meghan Markle's Royal wedding 2018: date, details and latest news
It will be the most important day of their shared lives to date, imbued with centuries-old tradition as they take vows before God, their families and the Queen. But not for Prince Harry and Meghan ...
https://www.telegraph.co.uk/news/0/royal-wedding-prince-harry-meghan-markle-getting-married-latest/