Christmas is coming!
Here are a few ideas for you!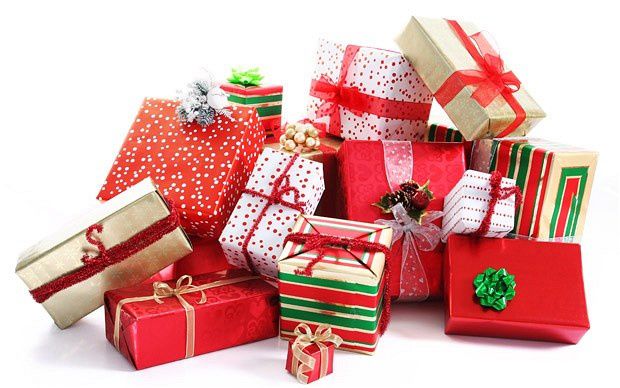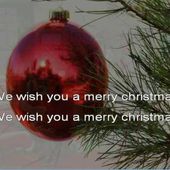 We wish you a merry Christmas.mpg
Découvrez la version Mister Di Karaoke de la célèbre chanson de Noël en anglais :" We wish you a merry Christmas" . Un chanson ancienne qui était chantée dans la rue, devant chez des gens, pa...
un livre intéractif plein de ressources:
Une vidéo très intéressante:
POur les élèves manuels qui veulent décorer la classe de Mrs Mousset!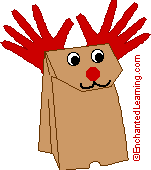 Christmas Crafts for Kids - EnchantedLearning.com
Christmas Crafts for kids. Kindergarten, preschool, and elementary school crafts. Make wonderful, simple crafts with things found around the house.