Voici les chansons travaillées en classe: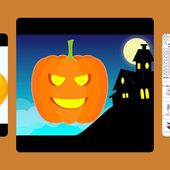 I. Beaubreuil, Collège Louise Michel, Saint Junien (87)
Un très beau Padlet, avec plein de liens super!
UNlivre intéractif absolument génial!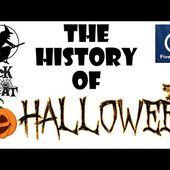 The History of Halloween Halloween falls on the October 31st each year in Britain, North America and other parts of the world Like many other holidays, Halloween has evolved and changed throughout ...
The history of Halloween!
Plein de jeux/ activités en anglais pour réviser le vocabulaire, très facile!
ESL Quiz - Halloween (Vera Mello) I-TESL-J
This is a quiz for students of English as a second language. You can take this quiz and then check your answers right away. This is one of the quizzes from The Internet TESL Journal's 'Self-Study ...
TESTE tes connaissances!

Halloween Cards, Free Halloween eCards, Greeting Cards | 123 Greetings
Halloween is back again... With all the frightful fun, screeches and screams! Spread the magic of this spooktacular day with our Halloween ecards.
Envoie une carte virtuelle d'HALLOWEEN! et pourquoi pas à moi? mrsmousset@gmail.com !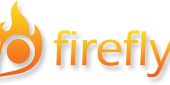 Carve your pumpkin online - virtual Jack-o-Lantern from Theoworlds.com !
Carve your pumpkin online and send it to your friends and family!
CREUSE ta citrouille en ligne!