Nous sommes le 5 Novembre, et les Anglais célèbrent aujourd'hui GUY FAWKES night!
Mais peut être que vous ne savez pas grand chose sur cette fête typiquement anglaise...
Un peu d'histoire...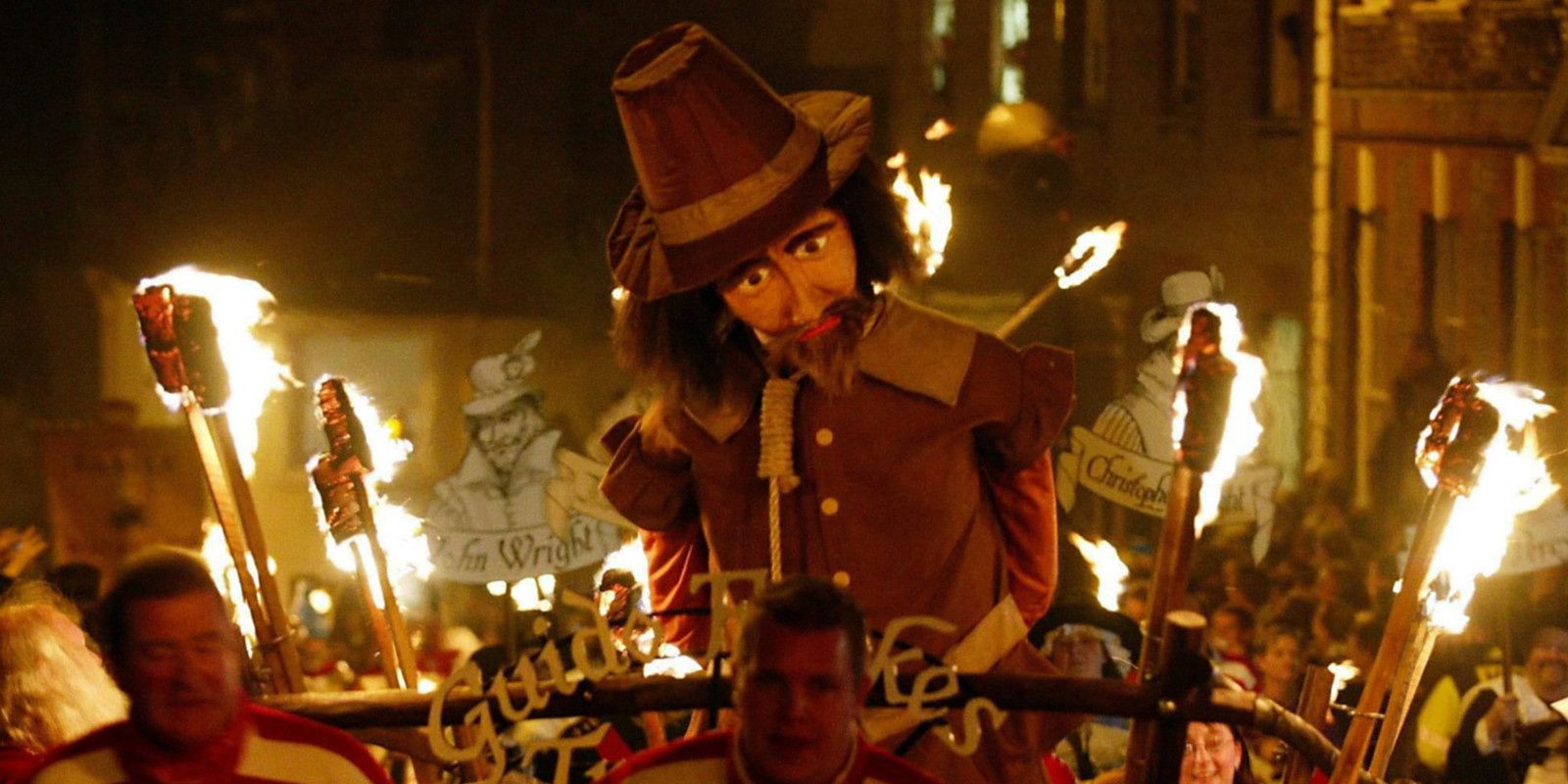 This video is part of our Word on the Street series. Word on the Street is an exciting new English Language teaching programme co-produced by the BBC and the British Council.
http://learnenglishteens.britishcouncil.org/uk-now/video-uk/bonfire-night
Des applis créées pour vous pour tester vos connaissances:
how to make a 'guy' - comment fabriquer le pantin du 5 novembre!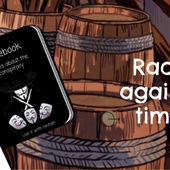 EG Guy Fawkes avec Chrono by nathaliepledran on Genially
Discover more about EG Guy Fawkes avec Chrono ✌️ - Breakout