Ce mercredi sort dans les salles 'Macbeth', oeuvre de WILliam Shakespeare adaptée sur grand écran!
Nous avons de la chance, il est projeté aux Enfants du Paradis, et en V.O.S.T. (version originale sous titrée)!
POur tous ceux qui sont curieux, voici son affiche et sa bande annonce: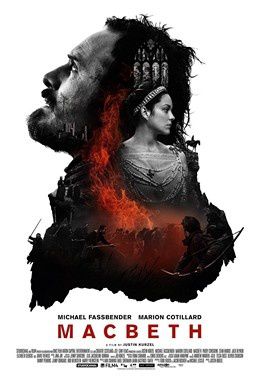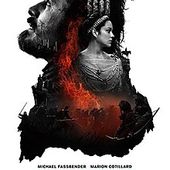 Macbeth (2015 film) - Wikipedia, the free encyclopedia
Macbeth is a 2015 British drama film directed by Justin Kurzel and written by Jacob Koskoff, Todd Louiso and Michael Lesslie, based on William Shakespeare's play The Tragedy of Macbeth . The film ...