Aujourd'hui, la Reine célèbre son 89ème anniversaire, discrètement en famille. Mais saviez vous que la Reine a 'deux' anniversaires? sa date de naissance est bien le 21 avril, mais son anniversaire officiel, de reine, se célèbre en juin!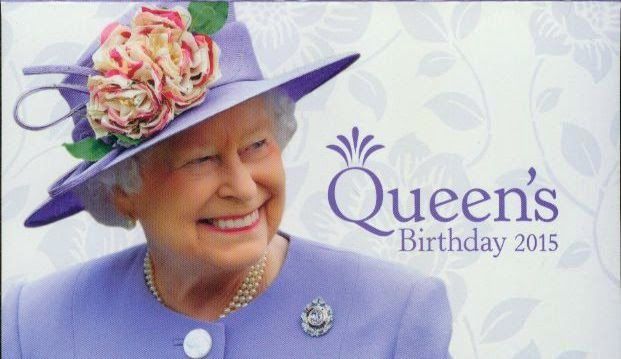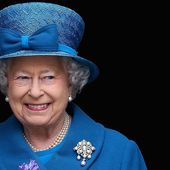 Queen spends 89th birthday celebrating with Royal family at Windsor Castle
The Queen will spend her 89th birthday on Tuesday celebrating quietly with members of the Royal family at Windsor Castle as she takes a rare week off from official engagements. Her Majesty will ...
http://www.telegraph.co.uk/news/uknews/queen-elizabeth-II/11550924/Queen-spends-89th-birthday-celebrating-with-Royal-family-at-Windsor-Castle.html