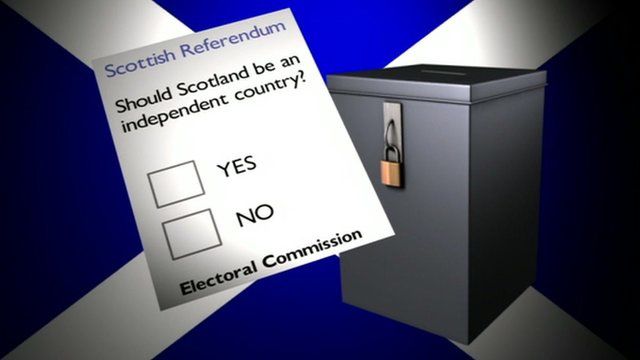 Voici la question à laquelle les Ecossais vont devoir répondre prochainement: l'Ecosse devrait elle devenir un pays indépendant?
Le pays se déchire entre les pro-oui et les pro-non...
Chacun se fera sa propre idée... La politique britannique risque d'en être ébranlée...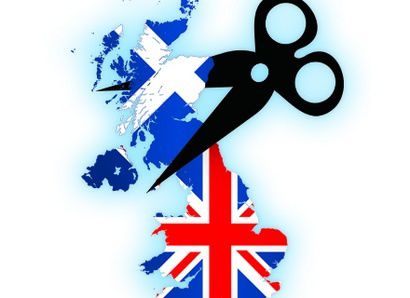 I am proud to have just made the last speech in the last debate in the Scottish Parliament's chamber before our historic referendum. But the overwhelming sense of Scotland as she stands now is how ...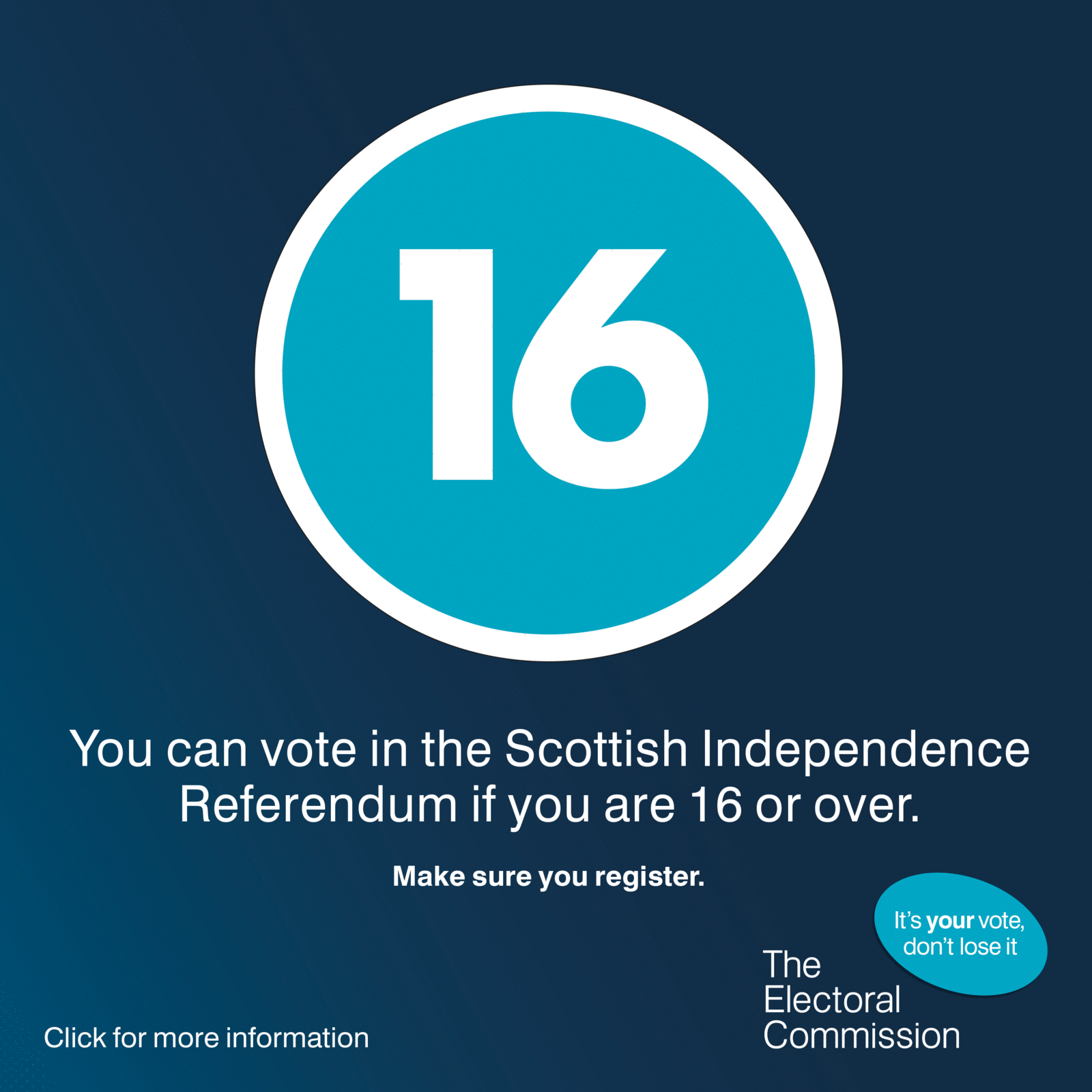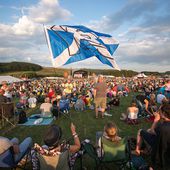 Scottish referendum: this is the hardest campaign I have ever had to call
The ballot paper simply asks: "Should Scotland be an independent country?" That is the beauty of a referendum - and the brutality. Complexity is mercilessly reduced to the binary. Yes or no? The ...
http://www.theguardian.com/politics/2014/sep/07/scottish-referendum-hardest-campaign-to-call-andrew-rawnsley