C'est l'heure de voter pour le meilleur film!
Je vous rappelle que tous les films sont visibles ici: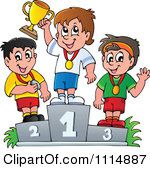 Trip to London - it's time for the competition! - Mrs Maitre Mousset
J'avais demandé aux élèves motivés de participer à un 'concours' que j'ai créé, suite au voyage en Angleterre. Ils doivent créer un diaporama animé grâce à un site très bien fait. Voici...
http://mrs.maitre.over-blog.com/2014/04/trip-to-london-it-s-time-for-the-competition.html
Où voter???
* sur le site du collège
* sur le formulaire créé exprès
Votez vite.... et bien!
Résultats très prochainement!